Tonaton appoints new managing director
Zubair Riaz took over charge from Sandra Abrokwa Owusu-Kyeremanten.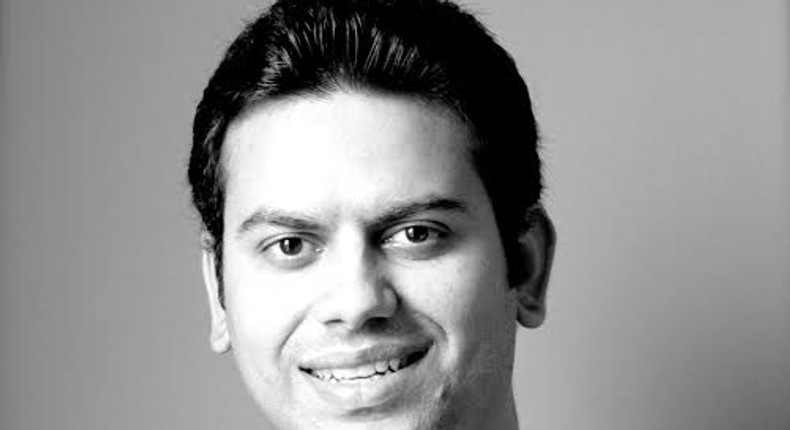 Zubair Riaz took over charge from Sandra Abrokwa Owusu-Kyeremanten, his tenure took effect from March, 2017.
Zubair Raiz has extensive experience in classifieds, start ups, operations, strategy and policy formulation. He was head of Saltside's group operations before taking on this new challenge in Ghana. He has experience of working in Middle East, Asia and Africa. Recently he also performed duties of Managing Director for Efritin.com; a sister classified site in Nigeria. Before joining Saltside, Zubair has worked with large scale operations of multinationals like Telenor and Samsung.
Tonaton, is Ghana's number 1 classifieds online marketplace where one can find listings of both used and new items to purchase. With approximately 30 million plus page views on Tonaton, people from all walks of life advertise their products and services on Tonaton.com.
Speaking to the press, Zubair said "Ghana is picking up in terms of internet penetration and like more developed countries, the use of internet as a medium of transacting business is becoming the preference of the people. Tonaton has come to stay and we will grow with the market as it also adjusts to transacting business over the internet. Hence, my focus will be to grow the Ghana market and drive company's profitability by introducing high quality services and adding value to people's lives".
Tonaton has become a house hold name where whenever everyone thinks of buying or selling an item, their first point of call is Tonaton, which locally means "Buy and Sell" in the Ghanaian Twi language. Since its establishment in 2013, Tonaton has boosted the sales of its users by the introduction of the membership service in September 2015. This service allows businesses to own virtual shops online. Also, with the relevance of their audience, cooperate bodies are now shifting to advertising using Tonaton's banner advertisement service for visibility of their brands to increase profitability.
JOIN OUR PULSE COMMUNITY!
Recommended articles
#FixTheCountry procures 5000-acre land to create jobs for Ghanaian youth
We need a national dialogue on the worsening economy - Mahama
Chief Imam blesses Ablakwa, Ghanaians say his 'presidential ambition' is cemented
Public toilet attendant bathes customer with faeces over 50 pesewas (video)
Your exceptional leadership in West Africa appreciated by the US – Nana Addo told
Nana Addo listed among highest-paid African presidents
I'm willing to help Akufo-Addo if he calls me – Dr. Amoako Baah
Akufo-Addo has lost touch with realities in Ghana – Okudzeto Ablakwa
Man beats pregnant wife to death for not cooking dinner before going to church