I'm Not Gay, But I've Done Things Before - Ignatius Annor
Ignatius Annor, newscaster at Metro TV has denied rumours he is gay.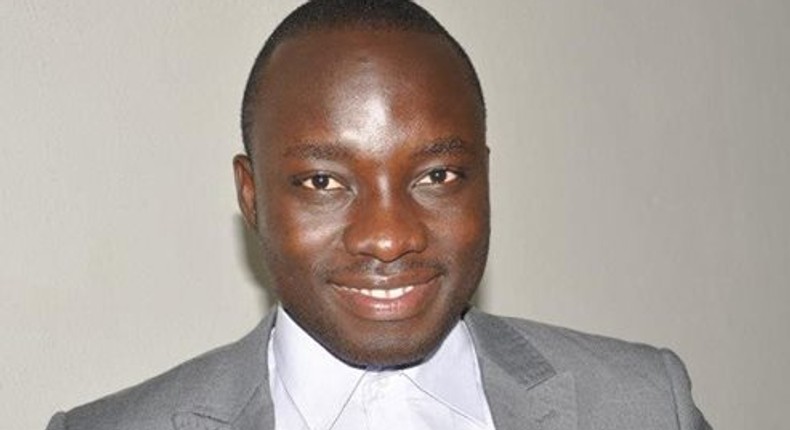 Metro TV news anchor, Ignatius Annor, has denied rumours he is gay and has no intentions of being one.
Responding to a question on Stacy's Restoration programme, the articulate broadcaster however said there are things he did in the past which "I didn't know that the things that I have done I was being used."
"I've done things before…But any time I had gone to do something which is wrong.., the Holy Spirit tells me don't do it. My heart keeps like bum bum bum…I've done things before, I've been to places. I have done things in the past", he told Stacy.
However, when asked the sort of things he's done and the places he's been to, Ignatius preferred to keep mum.
Recommended articles
Factionalism is dividing and killing commitment in the NPP – President Kufour
Gender equality: Stop the bias against women in the newsroom — Gifty Anti
Alan has betrayed us — Northern Region campaign team declares support for Bawumia
NPP will go into opposition with Bawumia as flagbearer and I won't allow that – Ken Agyapong
EC registers over 673,000 new voters in limited registration exercise
Akufo-Addo's govt is planning to sell NIB and ADB to its cronies - Minority alleges
We're looking at using electric vehicles for public transport soon - Bawumia
WAEC threatens to delay marking of BECE, WASSCE over unpaid GH33 million
We'll win the 2024 elections; stay focused – Bawumia charges NPP supporters