Ghana's COVID-19 cases surge to 7,768
The number of COVID-19 cases in Ghana has risen to 7,768 according to the Ghana Health Service.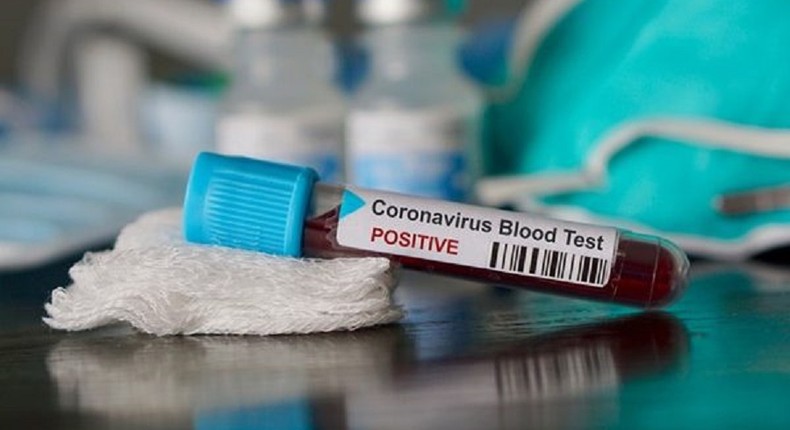 This comes after the country confirmed an additional 152 new cases as of May 30, 2020.
The number of recoveries has also risen to 2,540 while the death toll has risen to 35 from the initial 34.
Greater Accra Region - 5,430
Western North Region - 65
Recommended articles
Let's move on – Muntaka says after Mahama's intervention in minority reshuffle
If we don't get the IMF deal by March, the economy will crash – Ofori-Atta warns
John Mahama calls on Ghanaians to pray for Christian Atsu
Nana Addo wasted 7 years for no production on TEN and Sankofa oil fields — Mahama
Ghanaian hunter arrested for killing brother after mistaking him for animal
Former NSMQ contestant suffering from bipolar disorder needs help
University of Ghana's 15% academic user fees legal — Dr. Domfe
40 NPP MPs accompany Bawumia to Kpembi by bus for late Jawula's funeral
Fuel prices to drop due to gold for oil deal — NPA to Ghanaians