Utility companies must justify previous tariff increments - TUC
The Public Utility Regulatory Commission, PURC, has been organising nationwide broad consultations with interest groups to justify the increase.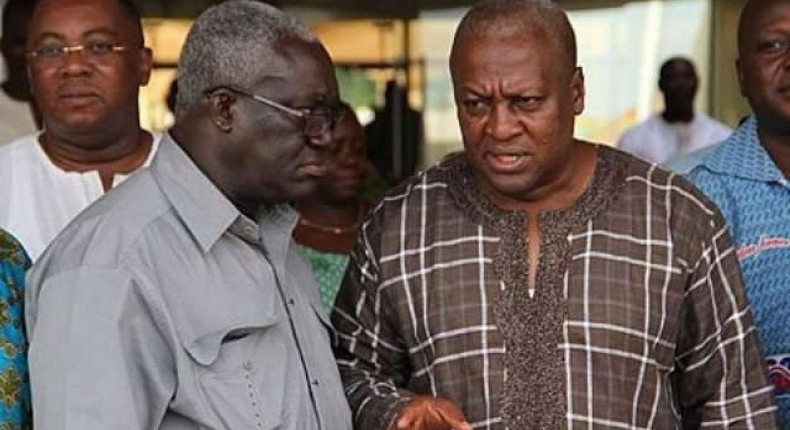 The Trades Union Congress (TUC) says utility companies must justify previous increments in utility tariffs.
Secretary General of the TUC, Kofi Asamoah says workers are not ready to pay the huge tariff increments being proposed by the utility companies.
Utility companies including Electricity Company of Ghana (ECG), the Ghana Water Company Limited (GWCL) and the Volta River Authority, (VRA) have called for a major tariff review, proposing more than a 100 per cent increment in tariffs for 2015.
The utility providers are promising quality and constant supply in return, but organized labour is not convinced by the explanations to accept a 100 percent tariff increase.
According to Kofi Asamoah, the figures given by the utility companies are not acceptable.
"If they want a review of 100 per cent, 200 per cent, we can assure them that we will not be able to pay that and they should as much as possible justify whether the previous increases have brought about any improved services," he said.
The Secretary General of the TUC however added that the organized labour will digest the issues and make its position formally known to the Public Utility Regulatory Commission.
Get our Top Stories delivered to your inbox
Recommended articles
Police arrest one, and others on the hunt for the murder of a victim identified as a Police Officer
The minority is concerned freeze on public-sector hiring will heighten unemployment
Address delay in teachers' promotion, GES boss tasked
2023 budget: brace for more labor unrest – Gyampo warns govt
Nine persons nabbed in Tamale for illegal connection following police-military operation
Technical University administrators alarm strike from December 6
Three hundred and eight officers graduate from the Police Academy
Married woman stabs husband to death for trying to have sex with her
Sue or report me to police if I've ever extorted money from you – Anas dares critics