Work of MMDAs to further delay
On Tuesday, Metropolitan, Municipal and District Assemblies (MMDAs) were inaugurated across the country which gave them the mandate to start full operations.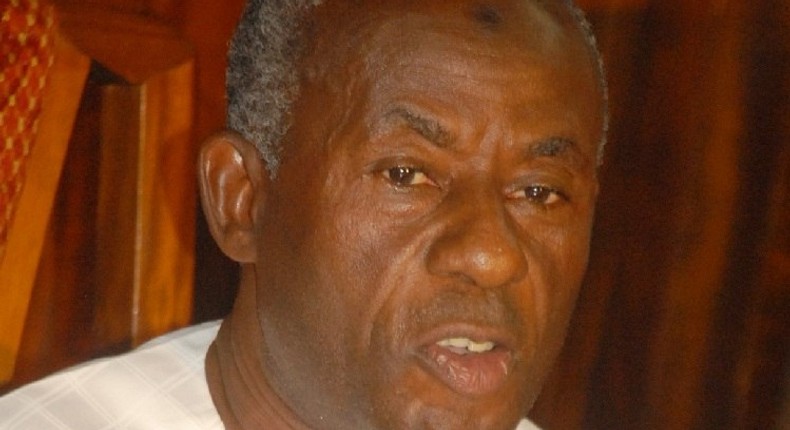 Government has expressed fears that the work of the various local assemblies nationwide could be further delayed.
This follows the failure of some assemblies to elect presiding members on Tuesday.
"What this means is that the assemblies cannot function properly because it is the legislative arm of the local government system…The Chief Executive cannot have any budget to work with because the assemblies would have to meet and approve budgets…so it's quite a difficult situation," said a Deputy Local Government Minister, Nii lantey Vanderpuye.
However, the Deputy Minister in an interview on Unique Radio's Behind the News on Tuesday confirmed that a few problems were encountered in some assemblies during the nationwide event.
"We live in a society where you don't expect to have any perfect situation so it was smooth in a lot of places but there were a few problems here and there and it was very much expected. I've heard that at certain places, it was very difficult for them to get presiding members," he remarked.
Mr. Vanderpuye said this failure could possibly slow down the activities of the assembly for some time but he was optimistic that "consultations will be done speedily and they will be able to elect a presiding member. We are hoping that they will be able to resolve these things early."
The Deputy Local Government Minister Now, said now that the MMDAs have been inaugurated, government is expecting "action."
"We expect them to move faster because unlucky for them, they started a bit late because of that Supreme Court decision which postponed the elections for almost three months so they have to do a lot of work," he added.
He expressed the hope that the President's message to the various assembly member to sacrifice for the effective running of their assemblies will be adhered to.
According to him, the speech was well received at the various assemblies and was confident that it will be the "guiding principle for them as they embark on this four-year tenure."
Recommended articles
Mahama appeals for GH¢10 MoMo to fund NDC congress
Gov't in talks with Dubai oil refiner to barter gold for fuel
The threat of external invasion by criminal gangs in the Central African Republic
You've made Ghana broke through your recklessness – Occupy Ghana slams Akufo-Addo's govt
Son of Mozambique's ex-president and 8 others jailed for corruption
Don't engage in panic withdrawals – Dr. Stephen warns Ghanaians amid Debt Exchange Programme
Man arrested for shooting Okada rider he hired, escaping with motorcycle and other items
Parliament to consider censure motion against Ken Ofori-Atta today
Appointment Committee recommends approval of 2 Supreme Court judges