He said this is due to fact that these recruits are already on government's payroll in different institutions.
According to him, the 2,105 people identified had been employed on other government programs such as YEA, NSS, Forestry Commission, a Ministry of Health Nursing Training institutions and in other sectors.
Speaking at a media briefing in the Eastern Region, Oppong Nkrumah said: "The Secretariat informs us that such persons will be exited from the program".
Oppong Nkrumah also said that about 1,000 recruits on the program had voluntarily exited the program, creating room for more people to be recruited.
"Since October 2018 a total of 1,098 have also notified the secretariat of an intention to exit to other employment schemes. These voluntary exits are expected to continue as government continues to recruit into the public services. This will create more vacancies on the NABCO roll and will give the secretariat room to bring onboard persons who are on the waiting list and have not been placed yet", the Minister said.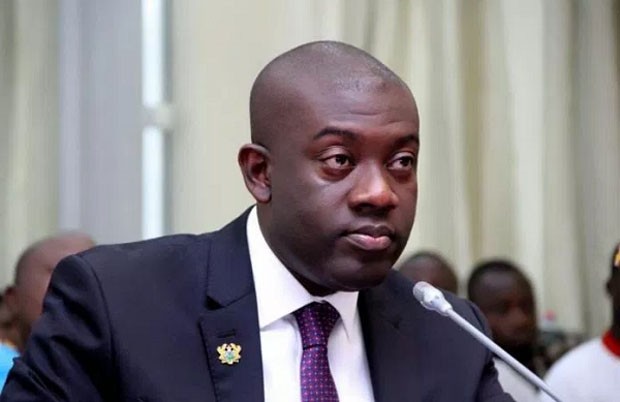 The Minister also revealed that delay in the payment of the allowance of those affected had to do with the entering of wrong data hence their payments could not be processed to receive the GH¢700 allowance.
The government in October 2018 passed out 100,000 unemployed youth to serve in various state institutions as Nation Builders for a period of 3 years.