He said a contract signed by the government of former president John Mahama between Ghana and Meridian Port Services (MPS) which was signed in 2015 will lead to the job losses.
"In 2015, Ghana Government led by Elder Ofosu-Ampofo now NDC National Chairman and the then Chairman of the Ghana Ports and Harbors Authority board signed an agreement with the Meridian Port Service (MPS) which was established in 2002," he said.
He appealed to the NPP government to review the contract because its execution can lead to massive job losses in the maritime industry.
READ MORE: Murdered Tema Port Marketing Manager wasn't sexually assaulted - Police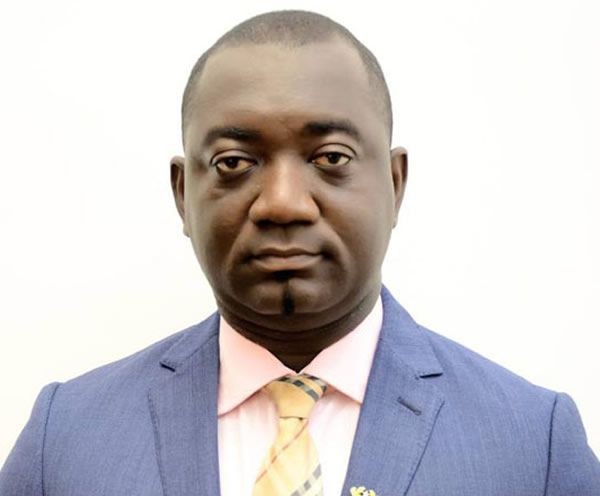 Speaking during a political discourse in Amsterdam on April 14, 2019, he alleged that: "The ultimate purpose of the deal was to expand the port to a higher status, but investigations into this said contract bring to light very disturbing terms which will definitely bring Ghana to its knees."
He indicated that the new terminal which commences operations in June 2019, will have the monopolistic rights of MPS, the Ghana Ports and Harbours Authority (GPHA) and other operators at the Tema Port, such as terminal operators, inland container depots (ICDs), stevedoring companies and shore handling companies, and will lose huge revenues that may lead to the collapse of many container-related businesses.
READ MORE: Police commence probe into murder of Tema Port Public Affairs boss
"The commencement of this project would automatically result in over three thousand (3,000) innocent Ghanaians losing their jobs at the Tema port and over 2 billion dollars loss in revenue to our beloved country over the 35 years period this project will span, aside the huge additional tax waiver approved under this contract hence making this agreement reckless and insensitive," he added.