Men use noodles, mobile money, and social media to impregnate girls - Research
Research conducted by Star Ghana Foundation has found that men use Indomie, mobile money, and social media to entice teenage girls into having sex with them.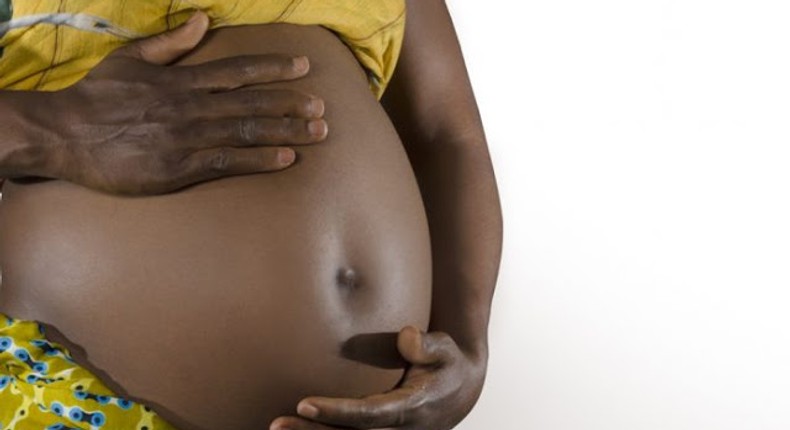 According to the research, that has been the cause of the increased rate of teenage pregnancies in the country.
It said young girls in their teen ages allow men to take advantage of them to access to their phones to take pictures and post on social media, Indomie, mobile money.
The research findings by the Foundation were shared at a National Dialogue on sexual and Gender-based violence in a COVID-19 pandemic: prevalence, drivers, and response measures held in Tamale in the Northern Region.
The research was aimed at identifying, sharing, and suggesting solutions to the continued vulnerability of women in the country.
Consultant to Star Ghana Foundation, Bashiratu Jamal, disclosed that the continuous stay at home by female students has also resulted in the teenagers getting pregnant since schools were closed down based on the COVID-19 pandemic in the country.
The maltreatment of women suspected to be witches featured prominently in the discussions at the forum.
Recommended articles
Let's stop exporting raw materials while importing finished goods – John Dumelo on Farmers' Day
Agric sector grew at 8.4% which is the highest since 1992 — Akoto
Opinion: Bawumia is more like an economic Messi
Father flogs 3-year-old daughter to death for entering neighbour's room
I don't own a house in the US – Anthony Karbo debunks Kennedy Agyapong's allegations
Ofori Panin Fie never took any 'illegal mining' money - Osabarima Koh XI rubbishes allegation
Residents in mad rush to scoop free fuel from somersaulted tanker
Nurses at Manhyia hospital strike over NSS director's attack
This is time to take farmers, agribusiness seriously — Mahama's Farmers' day message