PURC increases electricity by 27.15% and water tariff by 21.55%
Ghanaians must brace themselves to pay more for electricity and water as the Public Utilities Regulatory Commission (PURC) has announced a 27.15% increase in tariff for electricity and 21.55%.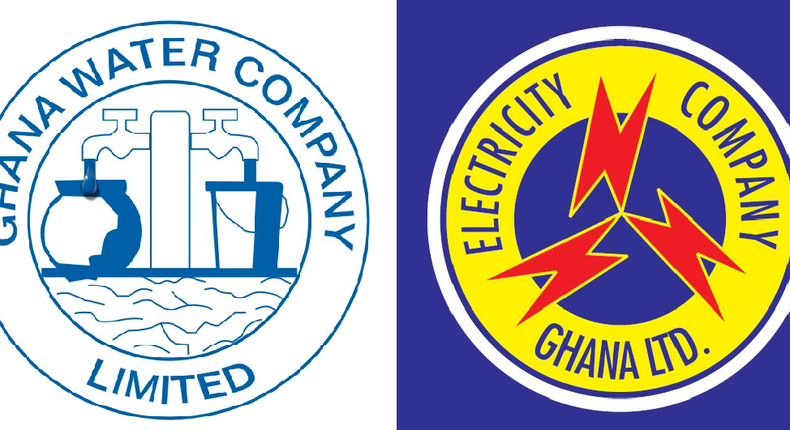 The increment takes effect on September 1, 2022.
The PURC carried out nationwide consultations on proposals it received from the utility companies.
The Chairman of the PURC, Ebo Quagraine addressing the media on Monday, August 15, 2022, called on the public to support the utility companies to recoup revenues by reporting illegal connections.
ECG tariff proposal
The power distribution company, the Electricity Company of Ghana (ECG), earlier proposed to the PURC seeking approval for the upward review of electricity tariff by 148% for 2022.
For the subsequent years – from 2023 to 2026 – the ECG is seeking further approval for a 7.6% tariff increase on its Distribution Service Charge (DSC) which is the charge for distributing electricity to Ghanaian households.
ECG in its multi-year tariff review proposal for the period from 2022-to 2026, asserts the high tariff increase is attributable to the cost of investment projects, the existing gap between actual cost recovery tariff and PURC approved tariffs and the effect of macroeconomic factors such as inflation and exchange rate.
Water tariff
The management of the Ghana Water Company (GWCL) in its proposal to the PURC said over the years, the approved tariffs have not been fully cost-reflective.
This has led to the inability of GWCL to raise enough revenue to finance the much-needed capital investment projects, with a consequent unsatisfactory level of service, the company said.
"Among the urban poor, water can be a critical resource in short supply. GWCL has therefore set up a Low-Income Customer Support Department (LICSD) to deliver improved services to targeted low-income urban poor areas," it added.
Get our Top Stories delivered to your inbox
Recommended articles
Agenda 111 making up for 60yr gap in access to healthcare facilities across Ghana – Bawumia
Fast track IMF negotiations – Mahama calls on government
AMA task force arrests man for saying 'fix major problems and leave traders, drivers' (video)
2022 NSMQ: 144 SHS to show off bragging rights
Akonta Mining Company has no permit to mine in Tano Nimri Forest Reserve — Minerals Commission
Ghanaian University graduate builds social media App
Angry residents storm police station as Ghanaian pastor kills ex-wife, cuts off head (video)
Funeral of Ghanaian man who had 20 wives, 111 children and 500+ grandkids draws huge crowd
Akufo-Addo and Ofori-Atta have failed Ghanaians - Kofi Amoabeng