Member of Parliament (MP) for Bantama constituency in the Ashanti region, Daniel Okyem Aboagye has lashed out at the Deputy Chief of Staff
According to him, Asenso Boakye is not matured in politics to contest him for the Bantama seat when the New Patriotic Party (NPP) opens nomination for interested party members to contest the parliamentary race in 2019.
He said even though the deputy Chief of Staff has told him he has no interest in the seat, some people are pushing him to run against him adding that he "will not cry if he hands his seat to Asenso-Boakye."
READ MORE: Deputy Chief of Staff threatens legal suit against A-Plus
"I know Asenso-Boakye very well, some of us taught him to become who he is today; he is a senior in government but when he comes to this constituency, he is a small boy," the MP said when he addressed Assembly Members in the Bantama Sub-Metro in Kumasi as an invited guest at a ceremony to hand over some 200 units of street light bulbs donated to the Sub-Metro by Asenso-Boakye.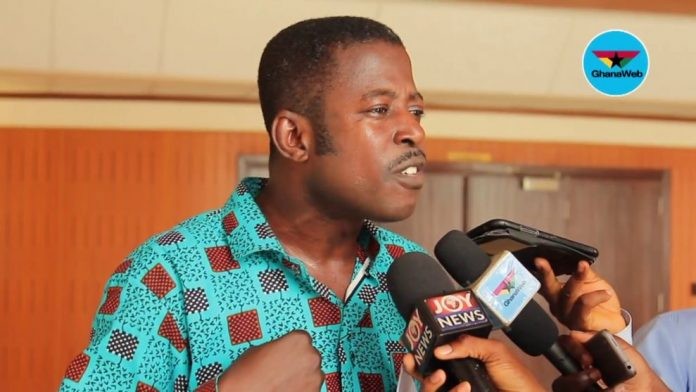 He added: "Bantama MPs cannot always be back-benchers, though we contribute some of the largest chunks of votes for the NPP at every election; our MPS, like the NPP government, need at least 20 years at the job in order to bring about the massive development we all hope for."