General Secretary of the National Democratic Congress (NDC) has said the new role of the former Chairperson of the Electoral Commission, Mrs
He said she [Charlotte Osei] was one of the most competent persons he has ever met despite her dismissal by President Nana Addo Dankwa Akufo-Addo and the government.
READ MORE: Charlotte Osei gets top ECOWAS job in Nigeria
"I still believe that Mrs Osei has conducted the fairest, most transparent election I have ever witnessed.  I was not surprised when I heard about her new job. I knew she would deliver as she did here.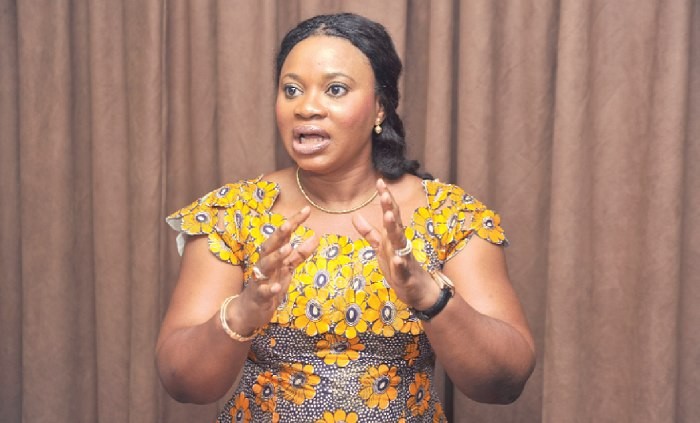 "I think Akufo-Addo and his government have been exposed over her appointment. The same person they have rejected has now gotten a top job. If indeed she is incompetent, Akufo-Addo and his men should tell us how she would have managed that job. Clearly, it shows how incompetent the NPP government is and how they deal with issues," he said on Accra-based Okay FM.
On Wednesday, November 7, ECOWAS appointed Charlotte Osei as deputy head of the sub-regional body's pre-election mission to Nigeria ahead of the country's 2019 polls.
The Head of the mission is Mohammed N'fah Alie Conteh, Chairperson of the Electoral Commission of Sierra Leone and the group is expected to visit Nigeria from November 1, 2018, to November 15, 2018.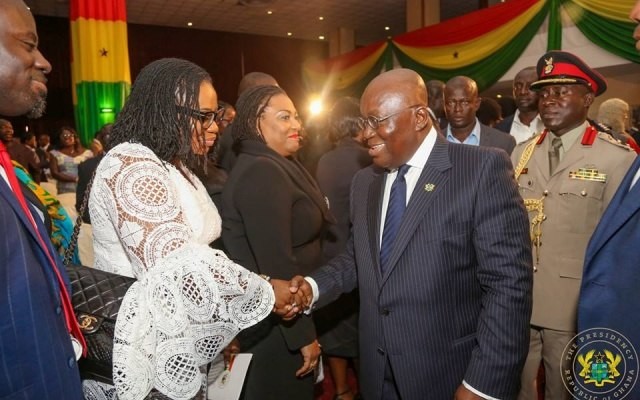 READ MORE: Charlotte Osei dragged to Special Prosecutor for causing financial loss
They will visit several cities across the country with the objective of meeting with all the stakeholders involved in the electoral process, including candidates, the media, leaders of political parties, administrative and electoral authorities; and development partners in order to assess the state of preparedness of the upcoming polls.