A former Minister of Trade and Industry and a flagbearer aspirant of the National Democratic Congress (NDC),
Yesterday, a picture surfaced of a gathering which had the other NDC flagbearer aspirants (Dr. Ekow Spio-Garbrah, Alban Bagbin, Sylvester Mensah, Goosie Tanoh and Ricketts-Hagan) in a supposed meeting to unite against Mahama.
It was suggested in the media that the aspirants met to unite behind one of the candidates in order to wrestle against the leading contender, John Mahama.
However, Spio-Garbrah said those reports are far from the truth and it was just a cordial meeting between them.
READ ALSO: Watch how Spio Garbrah danced to King Promise's 'Selfish'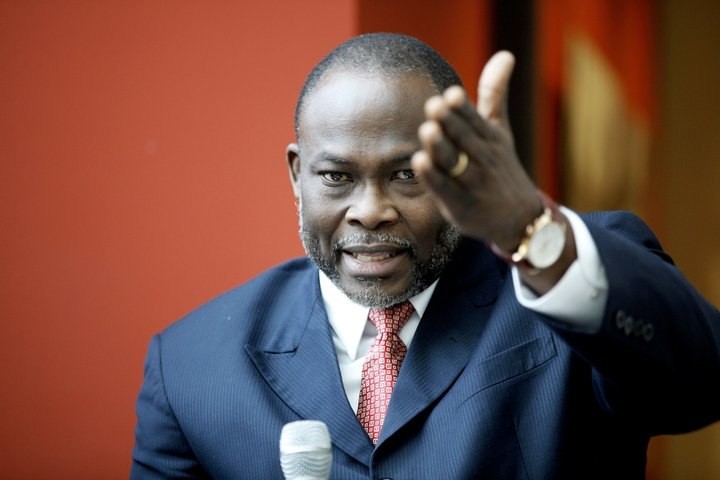 "We have never made any such plans of an alliance against John Mahama... I believe all these started because of the photo we took which has gone viral on the internet and because there was no caption, everyone has created their own opinions and made their own conclusions', he hinted."But I will like to say that we are friends, we meet occasionally and besides we are in the same party, the only reason I believe it has become an issue is because we are contesting for the same position but there was no ulterior motive for that meeting", he said.
On December 7, the NDC will go to the polls to choose who leads the party into the 2020 general elections.