The
Alex Segbefia, Chairman of the NDC Congress Planning Committee, said no vigilante group will be employed by the party to provide security.
"The security sub-committee is taking account of all security for the congress and so we are not entertaining within the security sub-committee any groupings", he said.
He said the party faithful will not witness some of the scenes that ensued during the regional elections were some vigilante groups were hired by some of the aspirants to provide security.
READ ALSO: Get to know the aspirants for NDC's National Organiser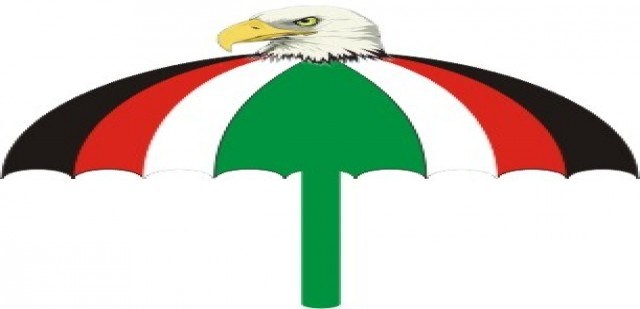 "We have contacted the regional command, they are fully aware and it's safe to say that there will be security presence of a level that will meet the number of people that are coming and everything will be under control."