Some may see 6 and others may also see 9 but only one is right. A similar situation has occurred after
The stunning actress posted a video of a magnificent stairwell filled with bouquets of flowers and captioned it as, "Awwww bae, he beat you to it oo … My love for flowers … waking up to this omg" The video in question was originally posted by Kylie Jenner sometime back. But the bone of contention was the caption.
READ ALSO: Juliet Ibrahim and Iceberg Slim wash their 'dirty' linen in public
Social media is in turn spilt over what she actually meant by her choice of words. Some are accusing her of stealing the young billionaire's video and trying to pass it off as her own. Whilst others have come to the actress's defence, pointing out that her caption meant Travis had beat her boyfriend to showering her with flowers.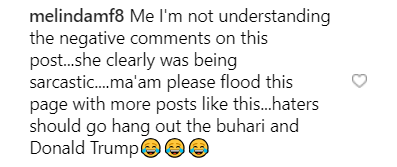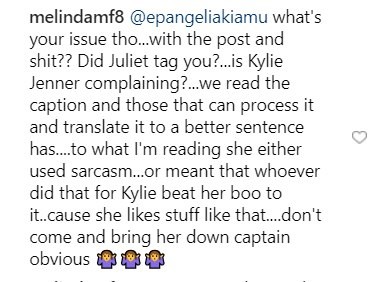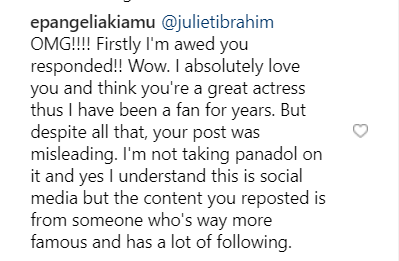 So what is your verdict?  Is Juliet a thief? Do you understand this 'deep' caption?