How to make the Strawberry Lemonade Ice Pops
Frozen to make a nice popsicle, this is the perfect way to cool off after a long day.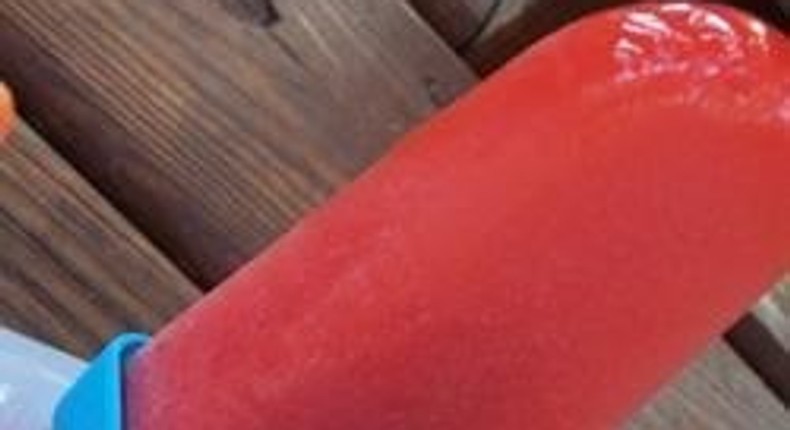 You there's no better drink like a strawberry and lemonade mix.
In a large pitcher, stir together the lemonade concentrate and water. Place strawberries into the container of a blender, and puree until smooth. Pour in some of the lemonade if necessary to facilitate blending. Stir strawberry puree into the lemonade. Pour into molds, and freeze until firm, about 4 hours.
Recommended articles
DIY Recipes: How to make pawpaw smoothie
4 simple ways to make eyelash extensions last longer
The best celebrity pictures on Instagram this week
Men benefit better from marriage than women - Study
For women: 4 foreplay tips to drive men wild
These are 5 top signs of fake love in a relationship
DIY Recipes: How to make Ga kenkey with sauce and fried fish
10 trending kente styles that took over the 'gram in February
For couples: 5 best tips to have better sex and intimacy