How to make Pananaye smoothie
This smoothie is baby friendly and can be enjoyed by adults too.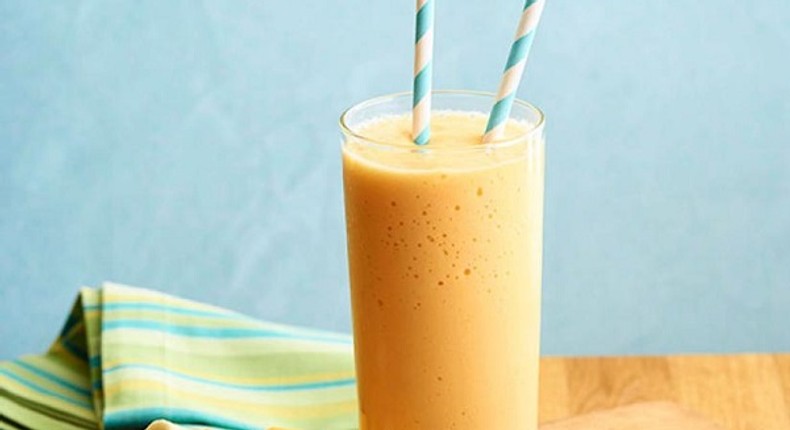 For adults, add few iced cubes, blend for one minute, serve and enjoy.
Two fingers of peeled banana
Two tablespoons of squeezed lime
Blend banana, mint and coconut water for two minutes.
Add all other ingredients and blend for another two minutes.
Serve.
Recommended articles
Lemon: 5 simple ways to use this citrus fruit for glowing, healthy skin
5 healthy topics to build stronger, happy relationship
5 things your sex life reveal about your relationship
Stylish corporate workwear looks to rock this week inspired by Salma Mumin
For Ladies: 7 must-do things before you put on makeup
Pull out: Things to know if you're using this method as birth control
Cornflakes: Here are 5 side effects of consuming this food excessively
4 foods that make your butt bigger naturally
DIY Recipes: How to make Sausage salad