1500 pieces of ammunition seized by police in Bimbilla
Confirming the incident, the Public Relations Officer (PRO) of the Northern Regional Police Command, Deputy Superintendent of Police (DSP), Mr. Mohammed Yusif Tanko said the ammunitions were concealed in a sack and tied to a motorcycle.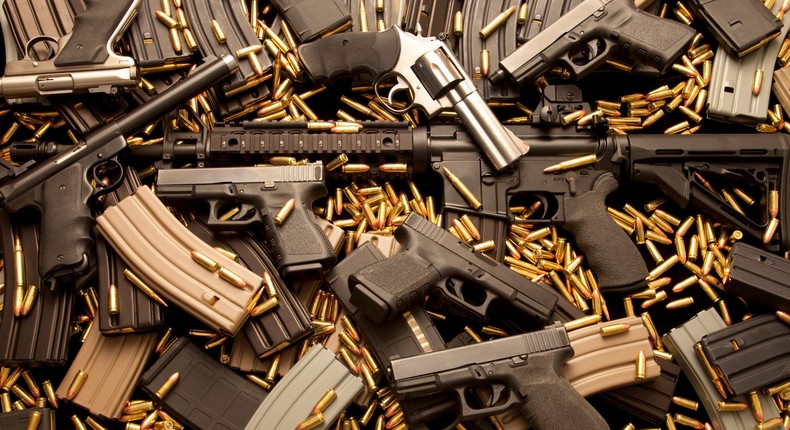 The ammunitions, reports say, were transferred to the region via the Oti River.
He said investigations are ongoing and that "the police have also intensified patrols on all major highways and borders to ensure that people do not transport dangerous weapons into the region especially in the wake of the recent clashes at Nakpachei near Yendi."
Get our Top Stories delivered to your inbox
Recommended articles
9-day groom market where women go to buy bachelors
KKD's comments on Ken Ofori-Atta was misplaced – Adom-Otchere
Ghana's economy has collapsed due to Akufo-Addo's historic poor leadership – Sulemana
Where are the missing 500 missing excavators? — NDC's Prince Henry asks gov't
Ken Ofori-Atta must be arrested for the current economic mess – Arise Ghana
I have abiding faith in God to turn the fortunes of Ghana around — Nana Addo
KKD's comments on Ken Ofori-Atta were borne out of envy, jealousy – Adom-Otchere
Ethiopian Airlines flight misses landing as pilots fall asleep
EOCO denies Nigerian 'sakawa kingpin' Sunny Awamini on Interpol list bail