The Interior Ministry has declared Friday,
A statement by the Ministry, signed by Ambrose Dery, Interior Minister, said the day which marks Farmers Day, should be observed as such.
The first Friday in December is normally earmarked as the Farmers Day holiday.
The celebration of this year's National Farmers Day will be held in Tamale in the Northern Region. It is on the theme; 'Agriculture: Moving Ghana Beyond Aid'.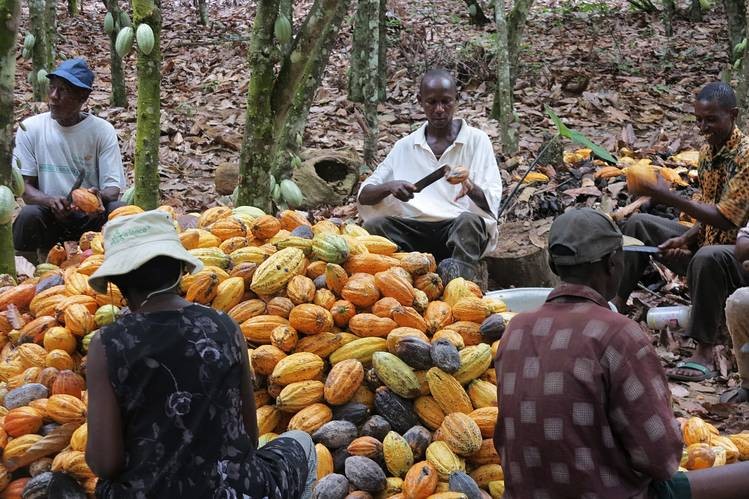 Meanwhile, Dr. Owusu Afriyie-Akoto, Minister of Agriculture has disclosed there are not adequate funds to celebrate this year's National Farmers Day.
He said the budget allocated to the celebration this year is not enough.
Speaking on this year's celebration in Parliament, Dr. Afriyie-Akoto said government has to rely on private donors and corporations in order to organise a successful Farmers Day.
READ MORE: Ghana to stop importing rice soon – Agric Minister
"The constraints of the national budget has been a major drawback to this year's preparations given that some budgetary allocations of GH¢2million approved for the fiscal year 2016 and 2017 was maintained for 2018.
"In effect, the Ministry has had to rely heavily on sponsorship of corporate Ghana and other development partners to ensure a successful celebrations," he said.