The MP for South Dayi Constituency, Rockson-Nelson Dafeamekpor, is advocating for the use of motorbikes instead of
According to him, it will be a waste of taxpayers' monies to procure drones for the supply of essential medicines.
READ ALSO:
He explained that the poor telecommunication systems in Ghana could also pose problems for this sort of technology.
Mr. Dafeamekpor, therefore, believes it will be better to use motorbikes rather than drones for the distribution of medical supplies to remote areas.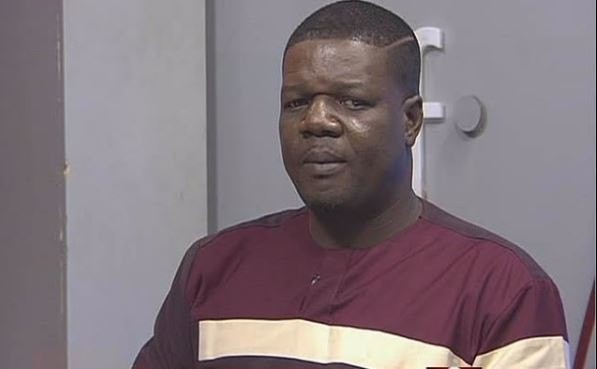 In his view, motorbikes with carriers will do the delivery in quicker time than the drones and will also cost less.
"I would rather prefer that we buy motor bikes…that are fixed with carrier containers," the NDC MP said on TV3's New Day.
According to him, it looks like "those who even drafted the deal do not know the local terrain."
The Public Procurement Authority (PPA) has given clearance for government to sole-source the contract to US-based firm Messrs Zipline International Inc.
The firm was to design, install and operate unmanned aerial vehicles, the drones, at the cost of $12,527,000 for four years.
READ ALSO:
However, there has been disagreements between the Majority and Minority in Parliament over the consideration to adopt the use of drones.
While the government believes it is the best way to supply media materials to inaccessible areas, the opposition NDC insists the cost of the project is too high.
The Minority has also questioned why the project was to be given on contract to Fly Zipline Ghana Limited on a sole sourcing basis when value audit had not been conducted on the project.
Meanwhile, the Chairman of the Health Committee, Dr Kwabena Twum-Nuamah, has entreated Parliament to approve the service agreement since it would facilitate the delivery of healthcare across the country.