The Supreme Court has dismissed a suit challenging the referendum on the creation of the
In a unanimous decision, judges of the apex court described the suit as lacking substance.
The court declared that Article 5 was clear, precise and unambiguous, and therefore, did not inquire any interpretation from the apex court.
"Provisions of Article 5 is clear and contain no ambiguity. The plaintiffs have therefore failed to invoke the original jurisdiction of the court. The case is, accordingly, dismissed," the court said.
READ ALSO: We owe you no allegiance - Oti Chief to Togbe Afede
The three plaintiffs, Mayor Agbleze, Destiny Awlimey and Jean Claude Koku Amenyaoglo went to the court seeking an interpretation of Article 5 of the 1992 Constitution, which deals with the creation of new regions, and merger of regions.
They had argued that it was unconstitutional for the referendum for the new regions to be limited to only the proposed areas.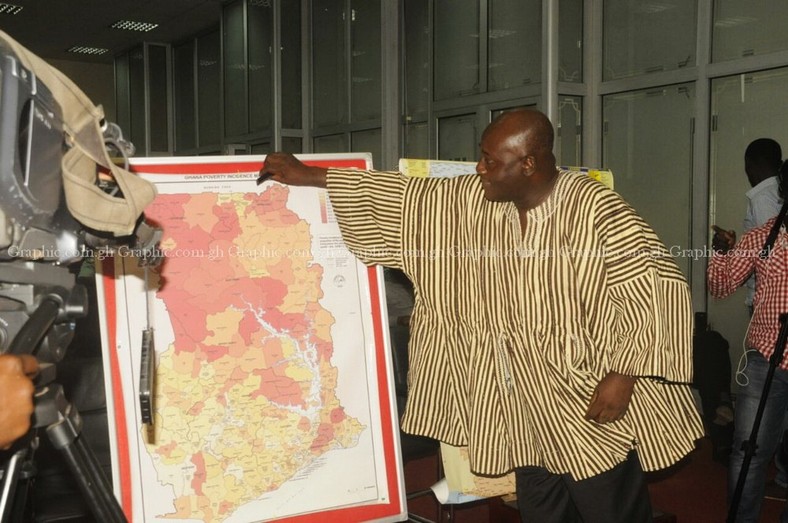 The judgement was read by Prof. Justice Nii Ashie Kotey, while Justice Sophia Adinyera presided over the panel.Other members of the panel were Justice Jones Dotse, Justice Anin Yeboah, Justice Samuel K. Marful-Sau, Justice Agnes M. Dodzie, Justice Nene A. Amegatcher.