VW to start production in April – Akufo-Addo
German car manufacturer, Volkswagen, will commence production in Ghana by the end of April 2020, President Nana Akufo-Addo has revealed.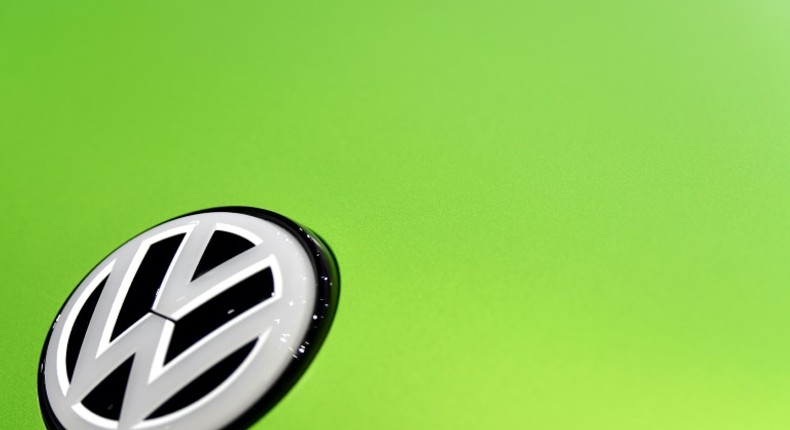 The president made the revelation while delivering the State of The Nation Address in parliament last Thursday.
"VW is building its plant at the North Industrial Area in Accra, and is due to start production by the end of April," he said.
The president's comments were backed by the German Ambassador to Ghana, Christoph Retzlaff. In a tweet, he said: "Here we go: 1. phase of Volkswagen car assembling starting in March/April in Accra. #deliveringoncompactwithafrica."
In 2018, VW signed a Memorandum of Understanding (MoU) with the Ghanaian government to start the process of establishing an assembling plant in the country. This assembling plant is expected to serve the West African sub-regional market.
VW plant in Ghana is expected to start assembling its Tiguan, Teramont, and Passat models by the end of 2019. The plant will initially have the capacity to produce 5,000 cars per year.
JOIN OUR PULSE COMMUNITY!
Recommended articles
2022 budget approval: Adwoa Safo clears air on impersonation claims
2022 budget: We'll not tolerate any disrespect from Alban Bagbin – NPP MP
2022 budget approval has become a slideshow of comedy – Manasseh Azure
Ghana records first case of new COVID-19 variant Omicron
We're suspecting someone impersonated Adwoa Sarfo in Parliament - NDC
Yellow fever outbreak kills 40 in 8 regions - GMA
Lower Manya, Asuogyaman and Yilo Krobo lead HIV infections in the Eastern Region
We'll vote on every decision in Parliament; no more consensus - Minority
Adulteration of petroleum products: 10 BOST workers to be sacked