Petroleum price exposes Bawumia - A-Plus teases
Some fuel stations increased their prices to over 5 cedis per litre.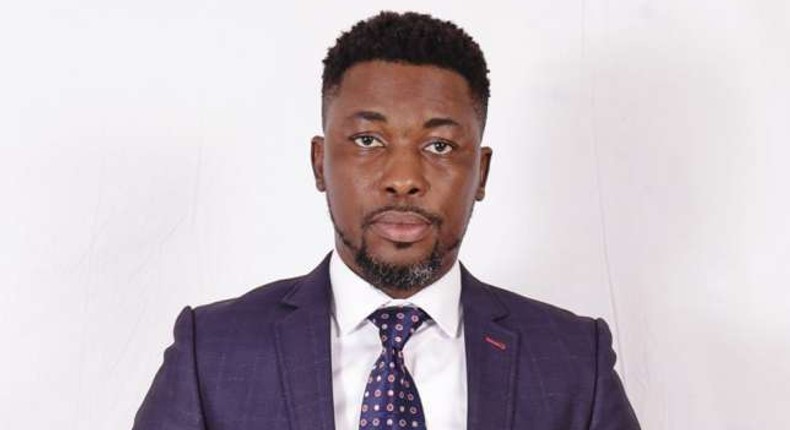 Yesterday, Tuesday, September 18, some fuel stations increased their prices to over GH¢5 per litre. A litre of diesel and petrol are being sold at GH¢5 18 pesewas; and GH¢5 14 pesewas, respectively.
President Nana Addo Dankwa Akufo-Addo prior to the 2016 elections has described the decision by the NDC government to increase the prices of petroleum products, in the midst of the ongoing, crippling energy crisis, as insensitive.
He said at a time when Ghanaians are reeling under the effects of three years of 'dumsor' and resorting to the use of generators to produce power the last thing a government will do is to increase fuel prices.
He said this latest development means there is no end to the difficulties of the ordinary Ghanaian.
The Vice President, Alhaji Dr Mahamudu Bawumia has given an account of the first 100 days in office of the NPP government.
He indicated that the government has been able to 'arrest' the fall of the cedi as well as made some 103 achievements.
He said the free fall of the cedi has been arrested, and the keys given to the Inspector General of Police (IGP) for safekeeping.
Commenting on the rise in fuel prices, A plus in a Facebook post said petroleum prices will expose the government when the cedi breaks jail.
"When the arrested cedi breaks jail, petroleum prices will expose you!!! I'm laughing like a killer," while sharing a photo to support his claims of the increase in fuel," he said in a Facebook post.
Recommended articles
Akufo-Addo's government is the worst ever in Ghana's history – KKD
Most of the MPs endorsing Dr. Bawumia are doing it out of hunger – Hopeson Adorye
Road constructions begin in Assin North a day after EC announced by-election date
Be patient with us we'll pay your coupons – Dep. Finance Minister to bondholders
2 villages burnt to ashes as Mamprusi and Gonja tribes clash (photos)
'I dare him' – Curvy journalist says as 'desperate' man offers to give 58 cows to have her
God should not punish Ghana with a leader like Dr. Bawumia – CPP Comms Director
Indian official pumps water out of entire dam to get Samsung phone which fell during selfie
Doctor loses job after prescribing ice cream and video games to boy who had a sore throat