Fuel prices drop by 8%
Prices of petroleum products are expected to fall significantly beginning today, Monday, January 2, 2023, some Oil Marketing Companies (OMCs) have projected.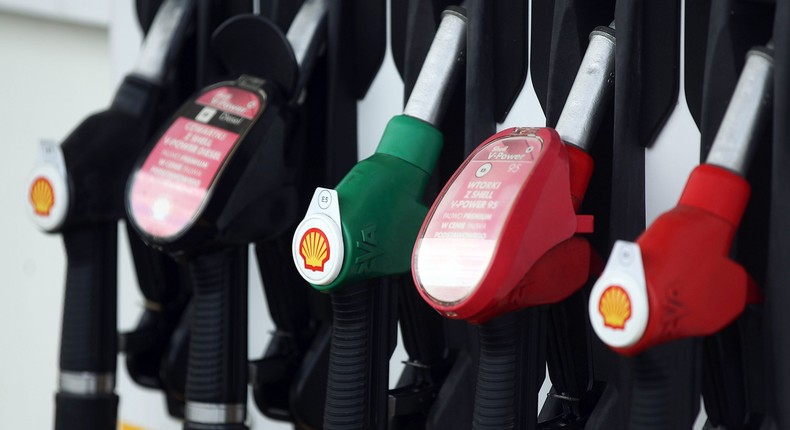 GOIL has announced a reduction in prices by more than 8%.
The oil marketing company has reduced the price of diesel by GH¢1.50, selling the product at GH¢14.60 per litre.
Petrol on the other hand is selling for GH¢12.40, representing GH¢1 drop per litre.
The reduction, by GOIL, is in line with the two-week review in prices of petroleum products at the pumps.
Earlier, the Chamber of Petroleum Consumers-Ghana (COPEC) said petrol is expected to be sold at a minimum price of GH¢9.30 per litre while diesel is expected to be sold between GH¢12.80 and GH¢15 per litre at various pumps.
This will be a 15% and 8% reduction in the prices of petrol and diesel respectively. The new prices will, however, vary slightly depending on point of purchase (oil marketing company).
In an interview with the media, the head of research at COPEC, Benjamin Nsiah, noted that a decrease in the global prices of oil products and the recent stabilization of the cedi is responsible for the expected marginal drop.
Recommended articles
Here's a simple way to let government pay your rent advance for you in Ghana
Government launches novel National Rent Assistance Scheme
Ghana places 72nd and stagnates on Corruption Perceptions Index
Korle Bu doctors threaten to go on strike over 13th Month Salary arrears payment
Ablakwa reveals more on Rev. Kusi Boateng and how he hosted a lavish 50th birthday party
2 staff of Best Point Savings and Loan jailed 10 years for stealing GH¢1.2m
17-year-old pregnant SHS girl sacked from home is now nursing mother, wants to return to school
Leftover stew was mixed with new one – FDA reveals cause of Yellow Sisi Waakye poisoning
There's no transparency in Ghana's gold for oil agreement — Mahama