Gov't to ban the importation of accident cars soon - Kyei Mensah Bonsu
The Majority Leader in Parliament, Hon. Osei Kyei Mensah Bonsu has hinted that government is drafting a bill that will ban the importation of 'accident' cars into the country.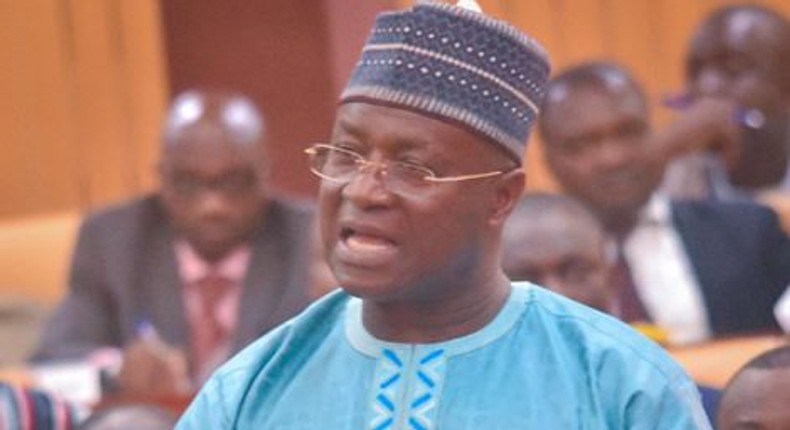 The Suame MP also said the bill will also target overaged and dilapidated cars that are imported into Ghana.
According to Mr Kyei-Mensah-Bonsu, the Bill is still in its consultation processes.
He said it has been presented to the appropriate Parliamentary committee as a first stage and some recommendations have been made and it has been taken back into government circles for further consultations.
This is to help create an enabling environment and the market for various vehicle manufacturing companies, which have pledged to set up assembling plants in Ghana.
Various vehicle manufacturing companies such as Nissan and VW have formed up plans to set up assembling plants in Ghana to serve the Ghanaian market and other West African countries.
JOIN OUR PULSE COMMUNITY!
Recommended articles
The e-levy is not compulsory; just don't use MoMo – Carlos Ahenkorah to Ghanaians
WASSCE 2021: Over 1,300 subject results and 174 entire results cancelled
Police arrests V8 drivers: NPP lawmaker faces court for breaking road traffic regulations
Group to buy car for father who went viral for carrying his daughter during drivers' strike
One Teacher One Laptop deductions: We don't know All Teachers Alliance group - NAGRAT
Ghana's presidential jet has become Uber for African Heads of States – Okudzeto Ablakwa
Tamale: GH¢1.9m bus terminal left to rot after 5 years of completion
Suspected land guards allegedly burn newly built police station
Fact-check: Did Napo sign teachers laptop contract?