We're ready to prosecute anyone caught in power theft from August 1 – ECG
The Electricity Company of Ghana (ECG) has served notice that it will embark on a nationwide project to curb the rampant power theft from its customers from August 1, 2022.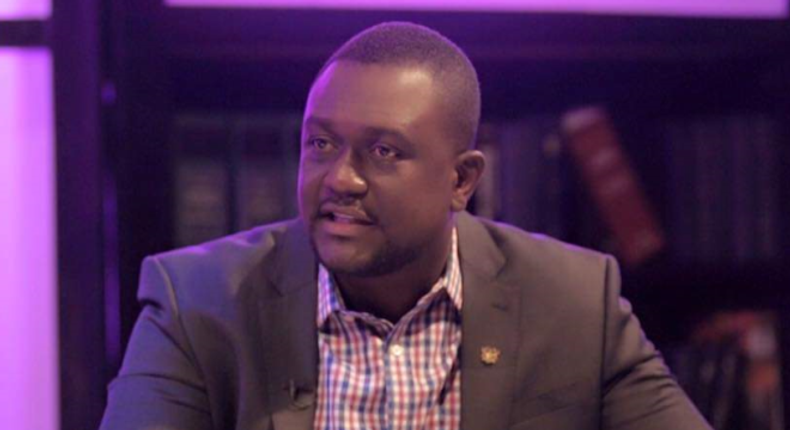 According to the company, this exercise will include private customers, government institutions and business entities.
Addressing the press in Accra, the new Managing Director of ECG, Samuel Dubik Mahama, said the company is drowning in debt due to power theft and his tenure will ensure that this is nipped in the bud.
He said the moratorium embarked by ECG in June has necessitated such draconian actions to make the company profitable.
"It is stealing to take power without paying and the charge of stealing will be applied. The Police CID has equipped us with enough officers for the team that will be going out as of next week 1st August."
"Anybody, and I repeat, anybody caught stealing power will be charged with stealing and will be made to pay a hefty fine or a prison sentence," he said.
"The power court which is also called the utilities court is ready and will from next week start active prosecution of cases," he added.
Mr. Mahama also sounded a warning to customers who decline access to their homes to personnel from ECG to inspect their meters.
"The meter audit that is going to start next week is going to be very rigorous. It is going to be no respecter of persons. I also want you to know that there will be a name and shame portion of this exercise because we want every single Ghanaian to start taking the payment of electricity seriously."
The company in a statement on the moratorium said any customers who are caught stealing electricity after the moratorium will be charged with stealing in accordance with the law and "their names shall also be published widely".
It added that customers are to report to ECG's District/Regional offices for any of the underlisted issues during the period of the moratorium
He stated that over 100,000 customers took advantage of the moratorium and reported their issues.
Out of the reports, the MD mentioned that many faulty meters were reported on and would soon be fixed by the company.
Get our Top Stories delivered to your inbox
Recommended articles
World Cleanup Day observed in Accra to tackle the global waste problem
#StopGalamsey: Pledge to put my Presidency on the line was a simple truth — Nana Addo
Galamsey has affected 2% of cocoa land – Agric Minister Akoto Osei
Let's leave partisanship out of the galamsey fight - Akufo-Addo
Pay compensation to customers who suffered prepaid system failure – PURC orders ECG
Weija dam spillage: Thousands of residents displaced without shelter
Ghana's economy is now a junk economy – Fiifi Kwetey
Akufo-Addo to meet National House of Chiefs, MMDCES over galamsey today
Mahama failed to fight galamsey but Nana Addo will deal with the menace — NPP