Reality star sued by victims of fatal car crash for negligence
The family filed a lawsuit claiming they sustained serious wrist injuries in the crash and Caitlny have completely ignored them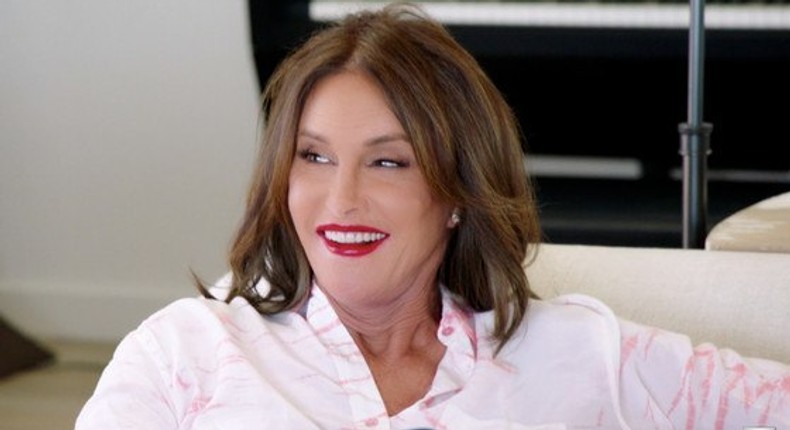 The family of four that were slammed into on the Pacific Coast Highway by Bruce Jenner before the whole transgender struggle after which he changed his name to Caitlny Jenner are suing him for inattention.
According to reports, the family filed a lawsuit claiming they sustained serious wrist injuries in the crash case and Caitlny have completely ignored them.
Although, the reality star wasn't found guilty in fatal car crash case even though investigation revealed that Jenner was driving "unsafe for the prevailing road conditions"
It will be a smart move if she gives the Peter Wolf  family the attention they seek.
Meanwhile, Caitlyn Jenner is reportedly in constant pain from her multiple plastic surgery procedures.
According to OK! Magazine, "There's barely an inch of [Jenner's] body not currently in pain" because she has been so "aggressive" about having one operation after the other before letting the previous ones heal.
"Caitlyn gets terrible stinging around her eyes and jawline if she smiles too wide or laughs too hard.  Jenner feels "constant tightness from the facelifts and fillers," a sources tells the tabloid.
The tabloid also claims that the former Olympic gold medalist now has "lower back pain" from her breast implants. The article ends with a quote from a doctor, who has never operated on Jenner, saying it would have be "safer" if she had spread out the operations for her transition over the span of one to two years.
However, Gossip Cop has called the reports false and was done for sales purposes. Caitlyn's rep further tells the site that OK!'s story is completely "made up."
JOIN OUR PULSE COMMUNITY!
Recommended articles
I didn't know Kofi Adoma was married when I pimped girls for him - Nana Brefo
Miracle Adoma: Kofi Adoma's wife faints after escaping alleged assailants' attack
'Keep families out of beef' - Da Hammer advises Lyrical Joe and Amerado
Maame Water Ba dares Asamoah Gyan over Castro's disappearance brouhaha (WATCH)
Sister Derby and new boyfriend tease Medikal with his 'Too Risky' lyrics (WATCH)
First-ever BBNaija documentary to premiere
'If I descend on you' – Asamoah Gyan warns daughter of Maame Water over Castro (Watch)
Mercy Asiedu receives honorary Doctorate Degree in America
Zion Felix names daughter after French Ambassador to Ghana