Sandra, who recently bemoaned fans not to criticize her on how to live her life on social media as a Lawyer, has finally passed a comment on the aesthetic surgery allegations and it's contrary to what some fans thought.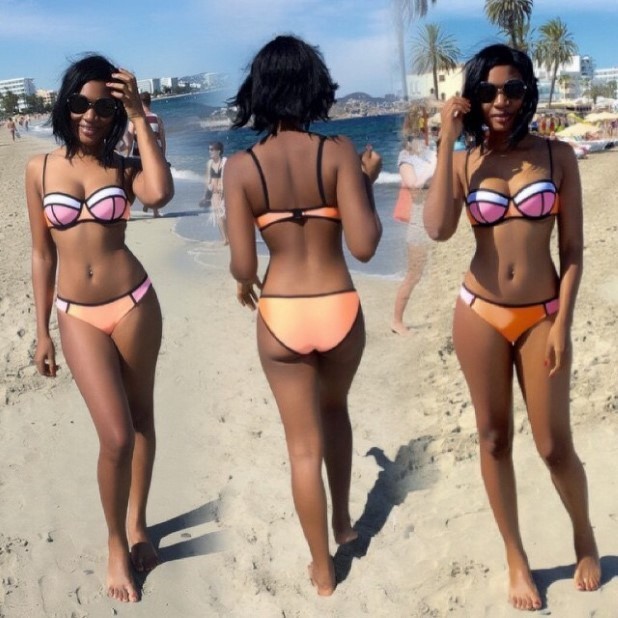 Sandra-Ankobiah Bikinni
In a chat with the founder of Ghanacelebrities.com which was published on the website, Sandra told Chris-Vincent that she's only gained weight and her 'popping bums and b**bs got nothing to do with any surgery.
READ ALSO: Don't involve me in the Menzgold crap - Yvonne Nelson
"It's all weight, nothing artificial" the publication reported her to have said. "So from the horses own mouth: it's a matter of good genes as she has not done anything to her body—she has just put some good weight and probably some exercise which includes a lot of squats." The website added.
See some hot shots of Sandra below and tell us if you are convinced with her response or not.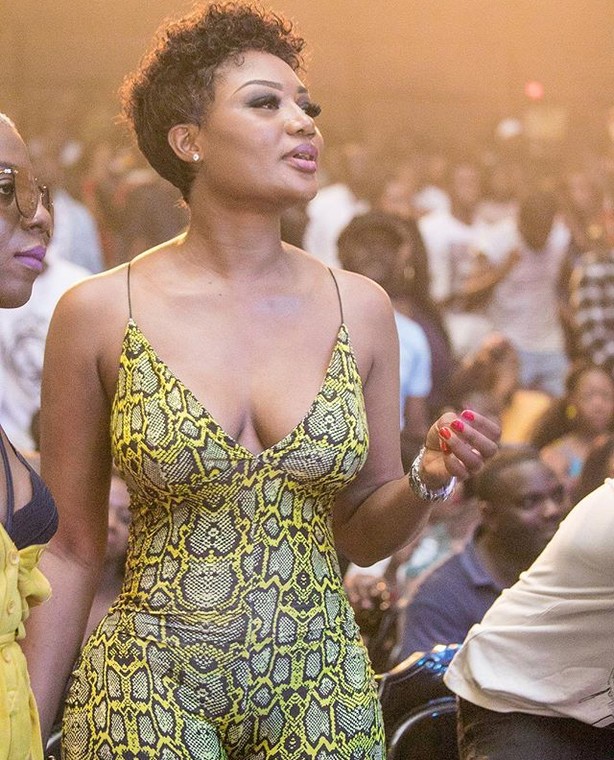 Sandra Ankobiah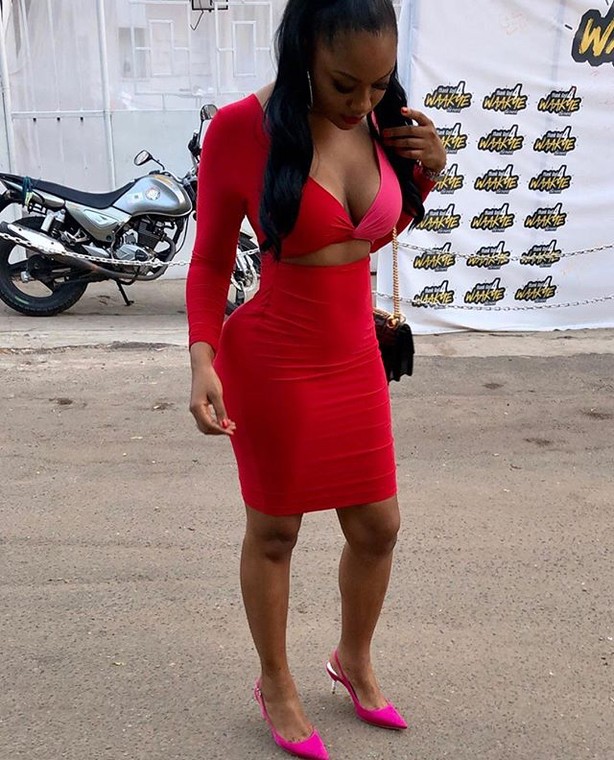 Sandra Ankobiah