Strangers calling mother of missing pregnant woman for ransom
The husband of the 28-year-old full-term pregnant woman who has gone missing in Takoradi, Western Region says some strangers have been calling his mother-in-law for ransom.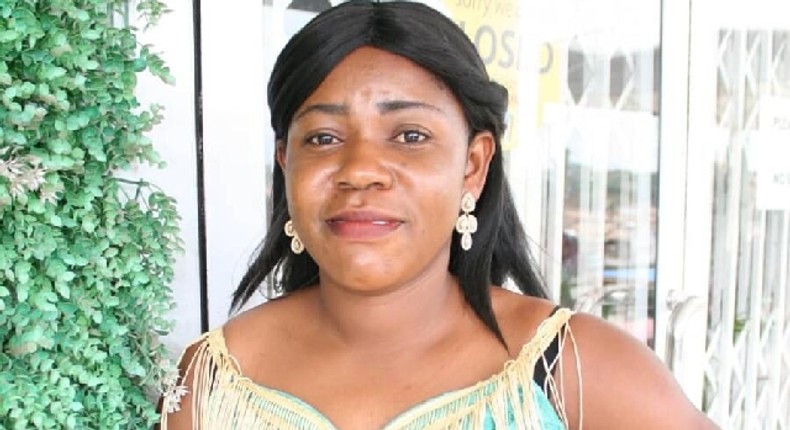 According to him these kidnappers are demanding a ransom so they release his heavily pregnant wife.
Josephine Simons was reported missing on Thursday, September 16, 2021.
Mrs Simons, according to her husband Michael Simons, has been living with her mother since she is expecting a child.
As part of her daily physicals, she went on a routine morning walk from the Amanoo road to the Paa Grant Roundabout area but did not return home.
After her mother reported the case to the husband, a search team was formed and combed the major health facilities in the area suspecting she may have gone into labour and was rushed to one of the health posts but to no avail.
The case is being investigated by the Takoradi police.
Takoradi became infamous for the kidnapping and killing of some four young girls a couple of years ago.
Their remains were later found in a septic tank.
JOIN OUR PULSE COMMUNITY!
Recommended articles
Go and complete the E-block yourself if you're tired – Akufo-Addo to Aflao Chief
35-year-old woman commits suicide after husband grabs new lover
I made a mistake on Cape Coast harbour - Nana Addo
Accra is the second most expensive city in the world – Survey reveals
Transport fares may go up soon - GPRTU hints
Mahama won the 2020 elections but it was "shamefully stolen" – Chief
NPP is considering Ursula Owusu as running mate for 2024 elections – Kwesi Pratt
It was nonsensical to misinterpret Mahama's 'do or die' comment - Chief
Our culture doesn't accept LGBTQ+ - Nana Addo told