TaTU: Students boycott lectures over fees increment
Tamale Technical University (TaTU) students on Friday, March 17, boycotted lectures citing an increment in school fees by the institution's management.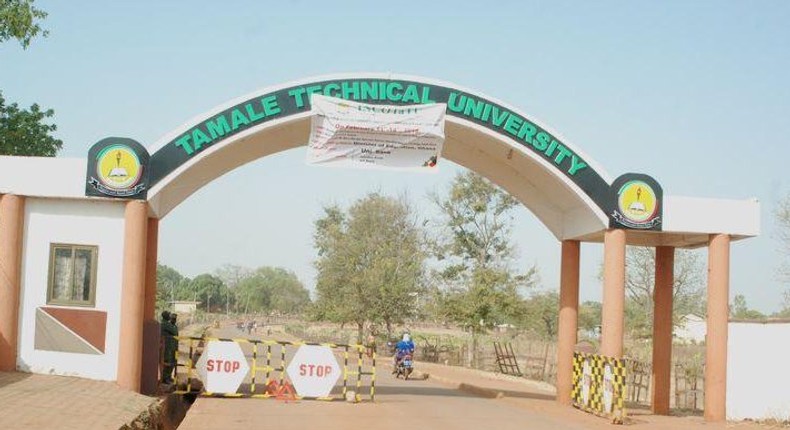 The University management has increased the fees by 15 percent this academic year.
Students expressed their frustration saying the timing of the action by management is unfair, however, they are not against the 15 percent increment.
"Management has not been fair to us at all. First, they did not consult us and then now they have increased the fees against our will."
"This is not a good time at all. It is very inconsiderate on their part. We can't continue like this,"
Abdul Razak Aziz, majority leader of the student council said, "management took this decision without consulting the student body which makes the outcome invalid. Per our laws, the SRC is supposed to be involved in such decisions. We thus do not recognize whatever decision they have taken."
This is the second time the students have boycotted lectures over the increment of fees.
On March 10, The students massed up at the school's administration to present their grievances to the school management.
Recommended articles
We can work together to achieve our goal - Ato Forson
NDC reasserts its position on the need for Akufo Addo to downsize gov't
Six perish in gory Akuse accident
Mahama expresses disappointment in minority for approving ministers
Eschew bitterness and support the new leadership - Gyampo slams NDC MP's
Justices George Koomson and Ernest Gaewu approved by parliament as Supreme Court judges
KT Hammond, Bryan and other new ministers approved by parliament (How MPs voted)
NDC MPs reject two justices nominated to the Supreme Court
Parliament suspends sitting over disagreements on how to vote for Supreme Court and Ministerial nominees