He said drawing conclusion that he is broke because he failed to pick his nomination forms will be inaccurate.
Spio-Garbrah said he didn't pick the forms based on principles because he deems the fee as expensive.
"If they were to ask us, what are some your ideas for fundraising for the party, we would give them plenty of ideas. So we are certain that the issue is not the party needing money and loading all that responsibility on flagbearer aspirants", he said.
Aside from this, Dr. Spio-Garbrah noted that the excessive GHc 400,000 filing fee for aspirants did not represent the values of the NDC.READ ALSO: Here are the final 5 flagbearer aspirants of the NDC
"We were concerned about the national effort, national ethos, the national culture, the national good governance; many of which were not being displayed throughout this whole process. So it is not just about money. It is not just about bias. It is about a lot of values that NDC stands for."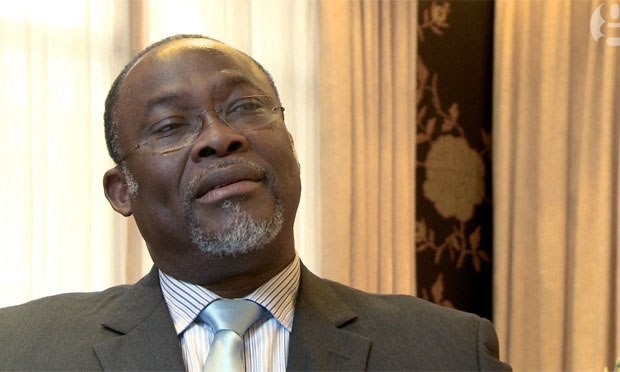 Spio-Garbrah is part of the eight flagbearer aspirants of the NDC that petitioned the Council of Elders of the party over the filing fee.
In the petition, the nine aspirants proposed that fees for collection of forms be GHS 5,000 whiles the filing fees be GHS100,000.