Former Minister of Trade and Industry and flagbearer hopeful of the National Democratic Congress (NDC), Dr.
He said Nana Akufo-Addo's 20-month old government has failed Ghanaians.
He said the NDC ensured a more stable economy and addressed problems of price volatility on the markets, but same cannot be said of the New Patriotic Party (NPP) government under President Akufo-Addo who has plunged the country into hardship.
In an interview on Citi TV, Spio said: "[The NPP is] borrowing and not showing much with the borrowing. At the least NDC borrowed and you can see what they did, schools, hospitals, roads etc".
READ ALSO: Watch how Spio Garbrah danced to King Promise's 'Selfish'
He also said that while the New Patriotic Party (NPP) after several loans cannot account for it in terms of infrastructure, the NDC government invested monies it borrowed in many infrastructural projects in various sectors including health, roads and education.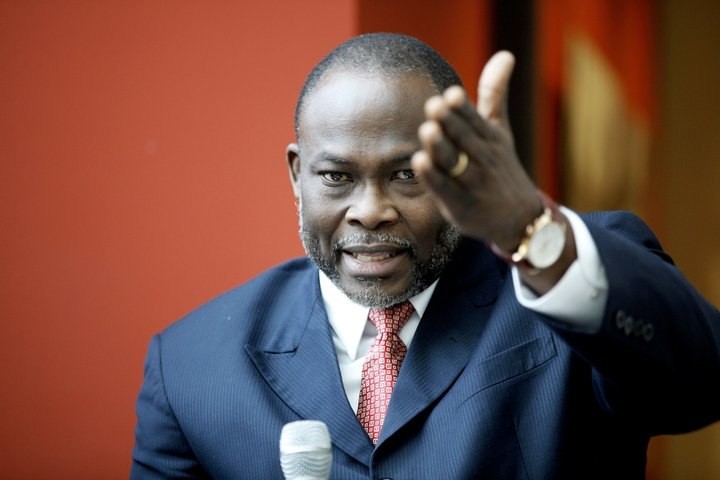 According to him, there is a high demand for a change in leadership in the party especially persons who superintended over the party's abysmal performance in the last elections in 2016.
On December 7, the NDC will go to the polls to choose who leads the party into the 2020 general elections.