Corruption has infected Mahama like coronavirus - Chairman Wontumi
Bernard Antwi Bosiako, popularly known as Chairman Wontumi, the Ashanti Regional Chairman of the New Patriotic Party (NPP) has labelled John Mahama as a chronic corruption agent.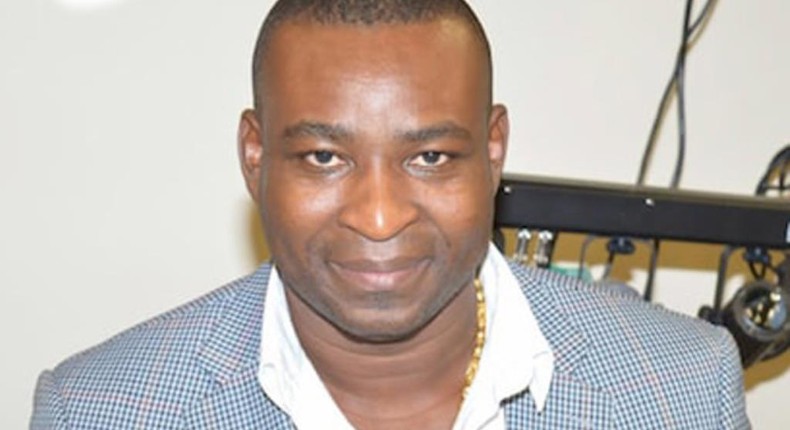 He said the former President is deep-rooted in corruption that there is nothing that can redeem him.
Chairman Wontumi said the recent Airbus bribery scandal confirms that corruption has infected John Mahama and the NDC like coronavirus.
Speaking to Paul Adom Otchere on Good Evening Ghana, Chairman Wontumi said: "corruption has infected President Mahama like Coronavirus."
To him, Mr Mahama is 'someone who swims and baths corruption' yet his party members are always at his defence.
Adding that, "When we talk about corruption, former president Mahama's bottom is not clean…what it means is that former President John Mahama, corruption has affected [infested] him like Coronavirus."
Wontumi cited several examples including the infamous Ford saga to back his claims that former president Mahama is indeed corrupt.
"The whole Aljazeera, BBC people asked him, can you say you're not corrupt, and he said, me, nobody can say that I am not corrupt," he said.
JOIN OUR PULSE COMMUNITY!
Recommended articles
Sammy Gyamfi congratulates Parliament for rejecting 2022 'killer' budget
Weed is more important than cocoa - Rastaman tells government
Photos: Deputy Energy Minister and wife celebrate 15 years of marriage
Mahama hands over renovated dormitory block to his alma mater GHANASCO
Nana Addo has no peer in job creation – Youth Employment boss
Yellow fever death toll rises to 32
2022 budget rejected by all 137 Minority MPs as Majority walks out
NSMQ 2021: Prempeh College beats PRESEC–Legon and Keta SHTS to win fifth title
Is your trash trashing Kaneshie and making it flood? It probably is! (Pulse Contributor's Opinion)