Recently, Prophet Kobi has been a fierce critic of the NPP government and last week in a sermon, he called on the president to collapsing Ghanaian businesses.
However, Abronye DC, who is also known as Kwame Baffoe, said Prophet Kobi is frustrated because his offerings have depleted.
Abronye stated that Prophet Badu Kobi is simply frustrated because no more unable to milk innocent church members who have seen throw his lies.
READ ALSO: Prophet Kobi predicts doom for Black Stars in 2019
"What business has this Pastor or his wife been running which has been collapsed by the Akufo Addo government.? If you consistently give false prophecies and because of that people get to know you are a false prophet and they decide not to attend your church anymore and as a result your offering reduces, how can you blame Akufo Addo for collapsing businesses?"
He added: "You sell anointing oil to people at exorbitant prices promising them of prosperity which never comes to pass, and they now see the real you, you can't turnaround and blame Akufo Addo. His anointing oil is very expensive and people are no more buying it because he's a fake prophet and his offering has come to an all time low, that is why he's frustrated and making baseless comments and empty threats.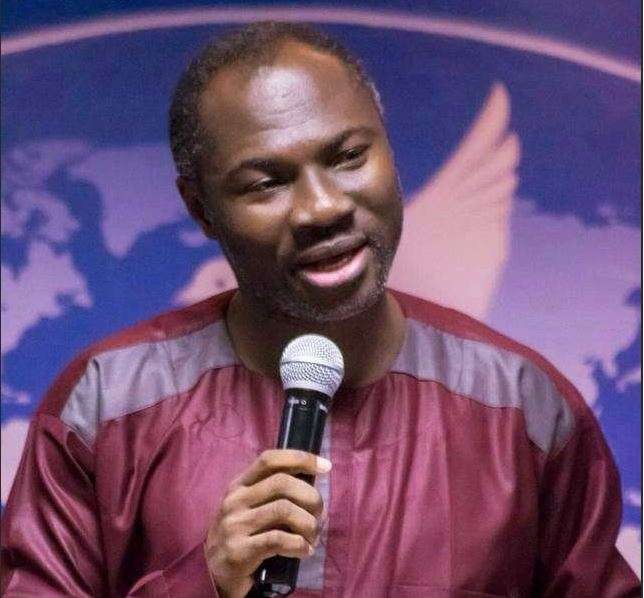 Prophet Emmanuel Badu Kobi
"He's turned church into a business but things are not going well for him, because he's been exposed. He should tell us that his church membership has dwindled and let's advise him to stop giving false prophecies and it will be well with him."
Prophet Badu Kobi had said, "they are destroying people's businesses since they came into power by reason of political partisanship; and in my day, you don't spoil anybody's business. If they came for the nation to be better, as they said, then they must change because most businesses are on their knees because of their parochial, political partisan mind; and in my day, I say no to them."