Over the weekend, government affiliated vigilante group, Delta Force, 'attacked' the Minister of Monitoring and Evaluation, Dr. Anthony Akoto Osei in his constituency at Tafo.
They disrupted a meeting the Minister was addressing with some constituency executives in the Ashanti Region.
The group claim their actions was necessitated by the failed promises of Dr. Osei to secure them jobs after winning political power.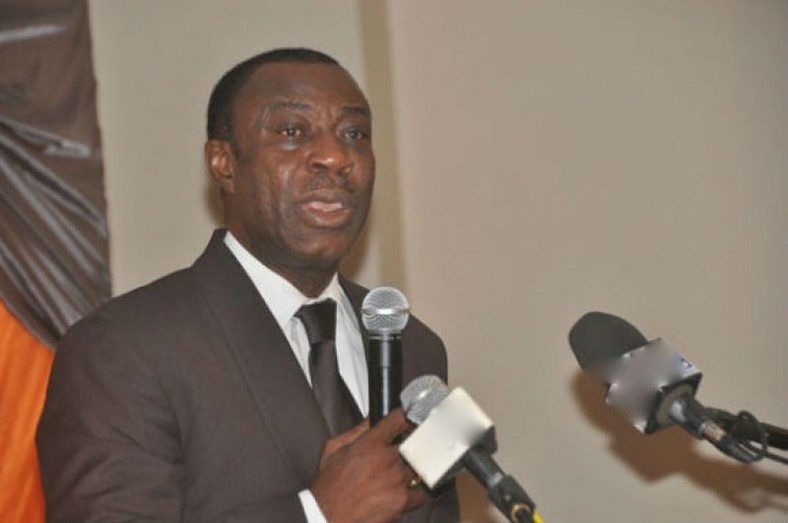 He said the Kumasi-based vigilante group worked hard to bring the party into power and therefore deserve better than they are currently getting.
READ ALSO: Bawumia sends 20 of his staff to UN conference
In a related development, two members of the group are in the custody of the police for their role in the incident.
Paul Atta Onyinah, 49, and Richard Yaw Brefo, 51, were picked up at Tafo Pankrono in the Ashanti Region and charged with conspiracy to commit crime and rioting.
They have been remanded by a Kumasi Circuit court.
Vice President Dr. Mahamudu Bawumia, in a meeting with Metropolitan and Municipal District Chief Executives (MMDCEs) in Accra, slammed ex-President Mahama's intended comeback.
He mocked: "I hear the incompetent one says he wants to come back, he wants to come and do more damage, as if he didn't do enough damage; well we're waiting for him, we're waiting for him, we're waiting for him, oh my God".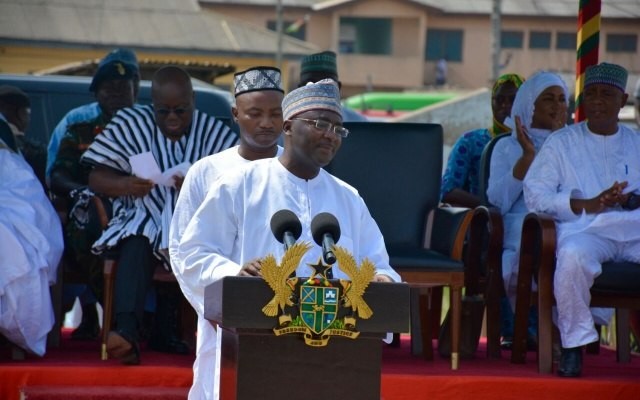 Dr. Bawumia's comments irked some members of the NDC and the campaign team of John Mahama and they issued a statement promising to retaliate in equal measure.
READ ALSO: NPP can't disband vigilante groups - Yaw...
In a press release signed by the spokesperson of the campaign, James Agyenim Boateng, he said: "Let him also be reminded that respect for political office holders is earned and that if he chooses to play it dirty, he will get it back in equal measure, pressed down, shaken together and running over".
Three people sustained various injuries at the Accra Mall as one of its roofs caved in on Thursday.
The accident happened at a part of the mall in the aisle near the I-Store and Huawei area.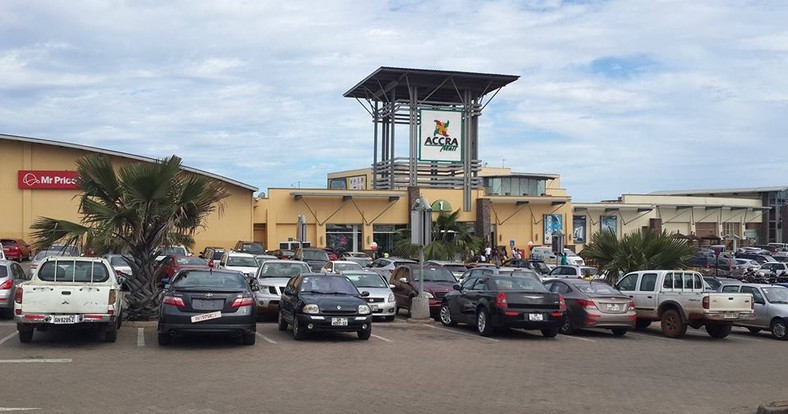 An eyewitness, who had visited a restaurant at the mall, said he was confused when he heard the loud noise in the mall, arguably one of the most visited facilities in Accra.
Meanwhile, President Nana Addo Dankwa Akufo-Addo said he was disturbed by the collapse of the ceiling of a section of the Accra Mall.